Details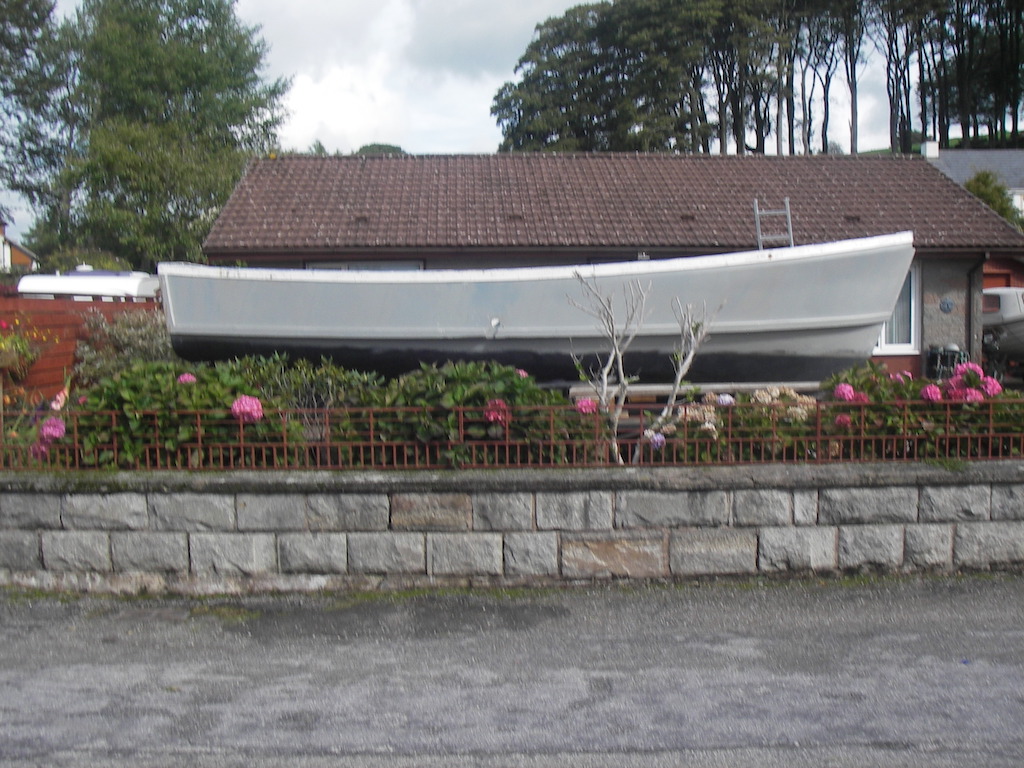 In early 2018 I joined the SYC & came across Lovely Nellie, renamed TUG by myself.
I paid £1000 for her with her mooring tackle & yard trailer.
She looked a bit sad & I was after a therapeutic project.
Details
What the hack - a full healthcheck
Facelift requires - needs brand new deck
"Boatox" filler - big licks of paint everywhere
Back to basics - Stripped Enterprise bare
'Justin' time for a 'Happy & prosperous New Year' *
*sorry it's taked the web master so long to get this blogpost up!!!
All wood Enterprise with decks and varnish removed. Replacement woodwork where necessary. This is a vintage boat that was well built and deserves a new lease of life!
Kev, Val, Oscar and Jean
Details
The Lasers were losers
S.O.S Kev - Please choose us
To be your next project...
From neglect to respect
Now no-one can refuse us
so come on and use us!!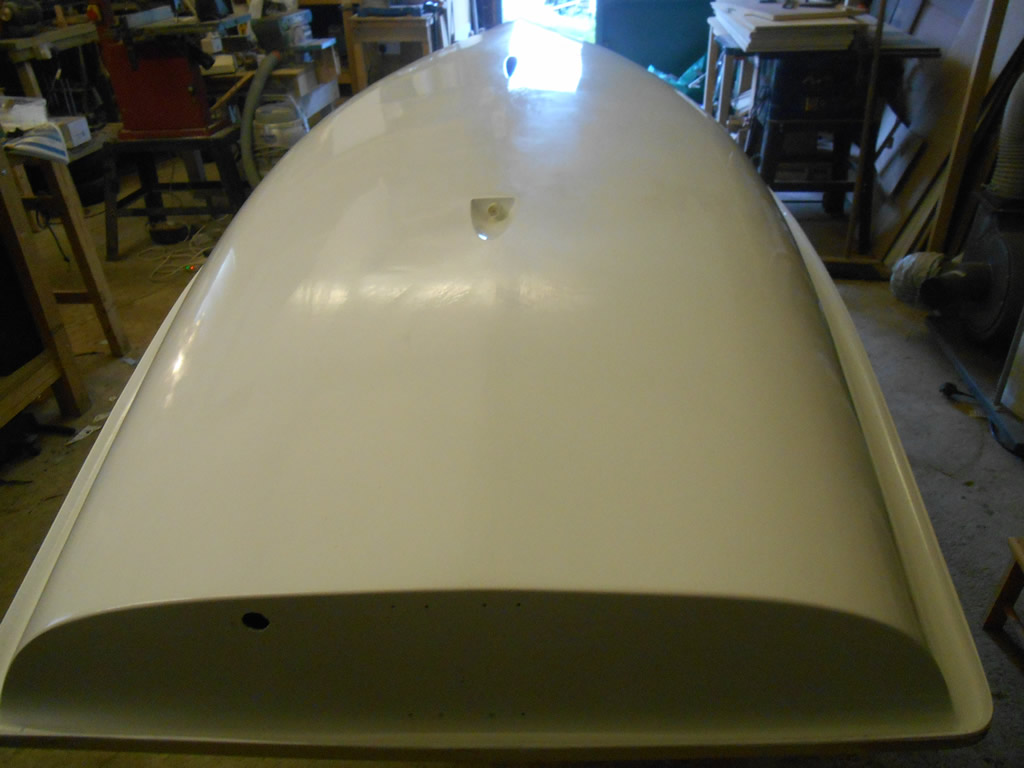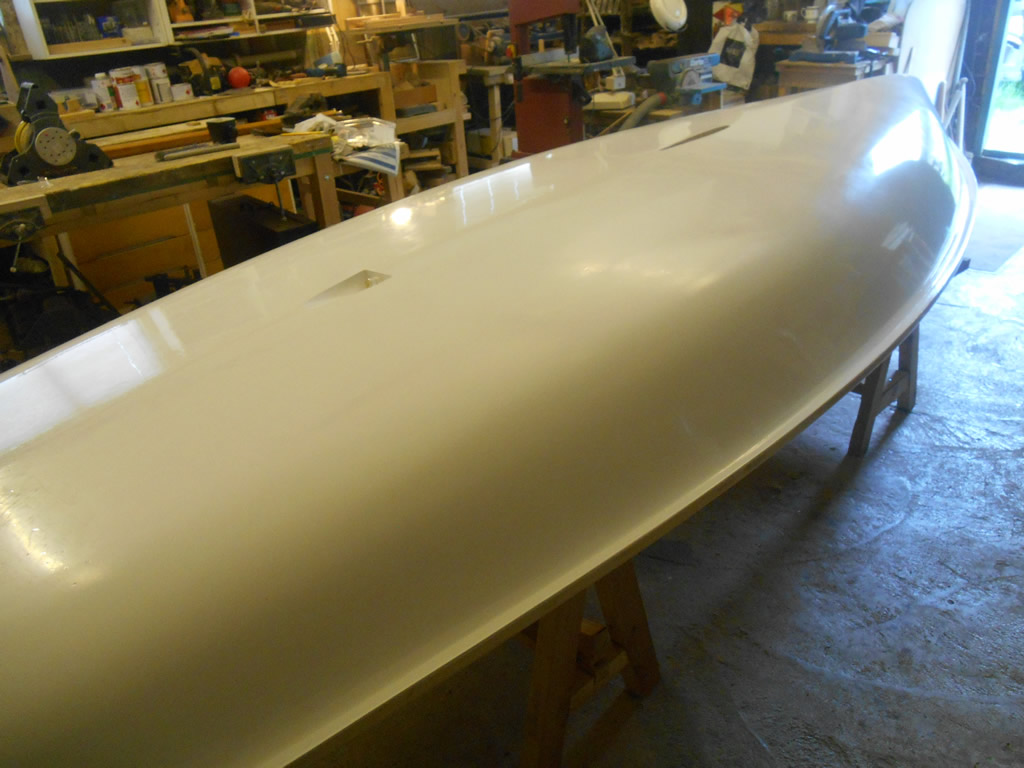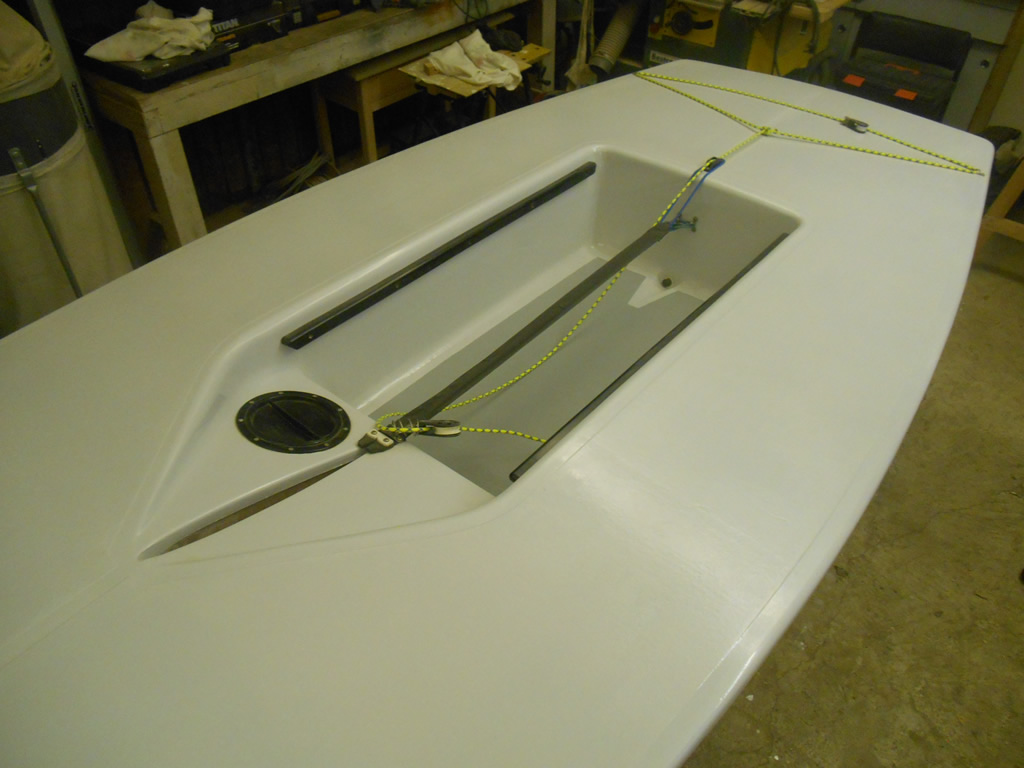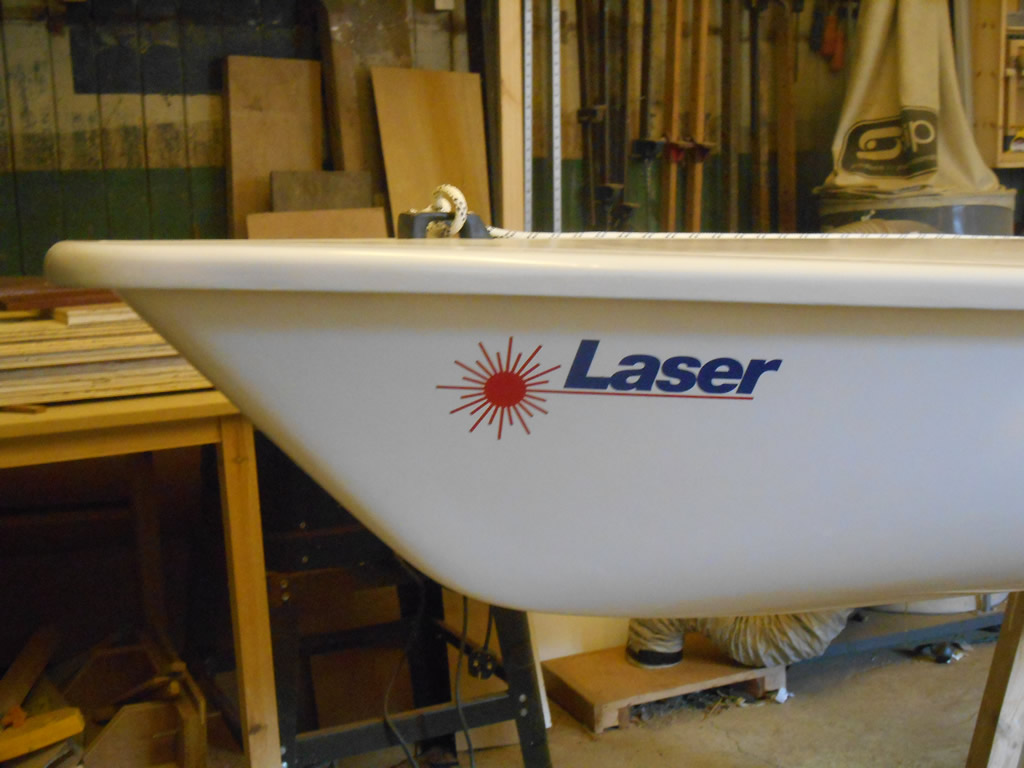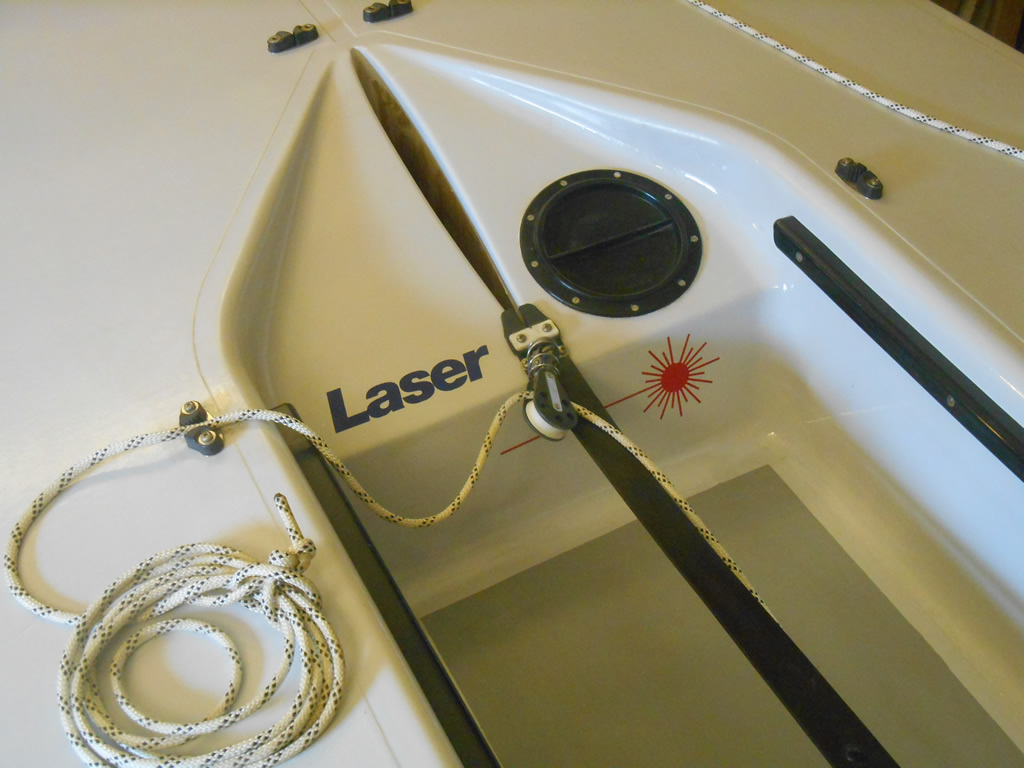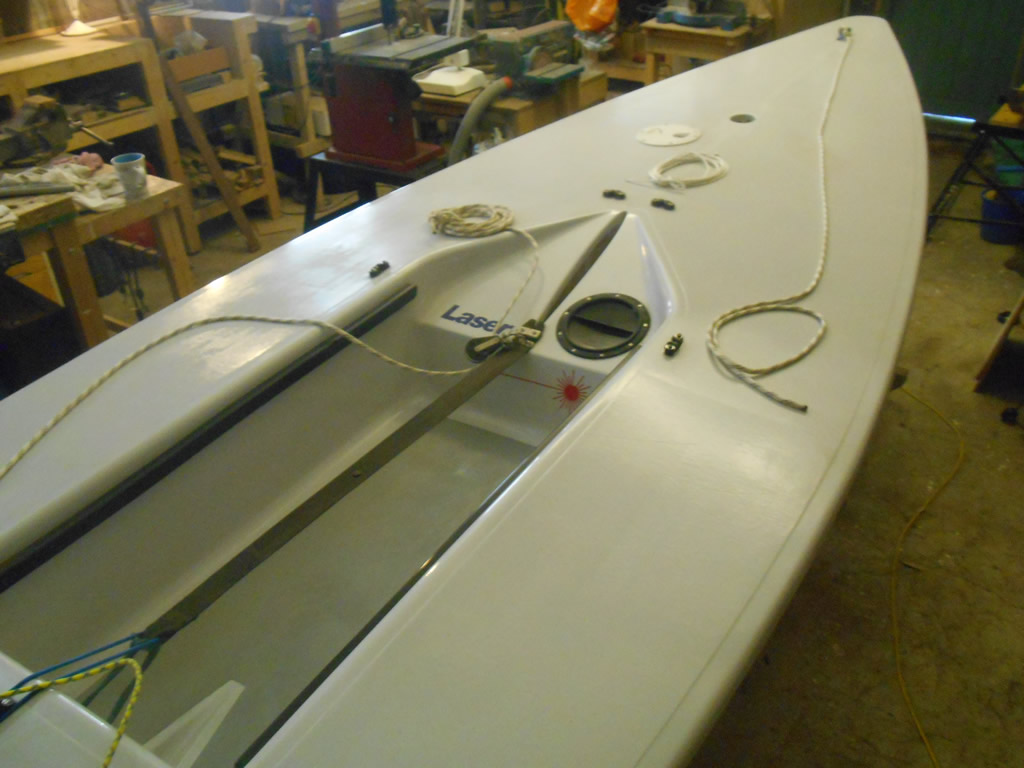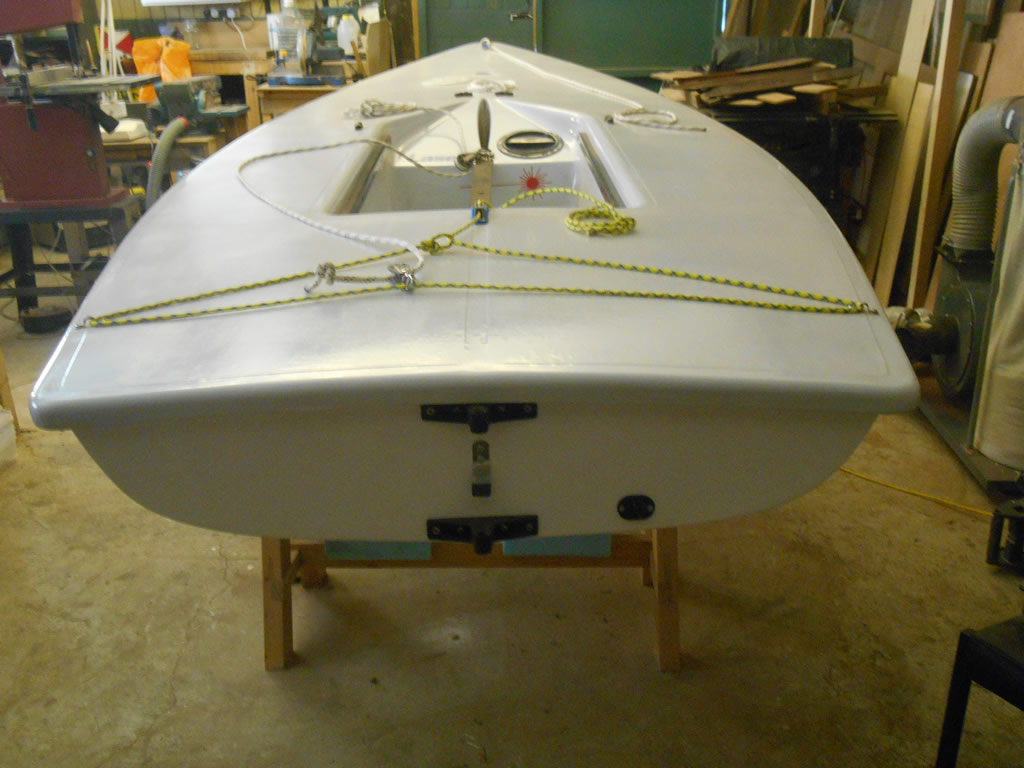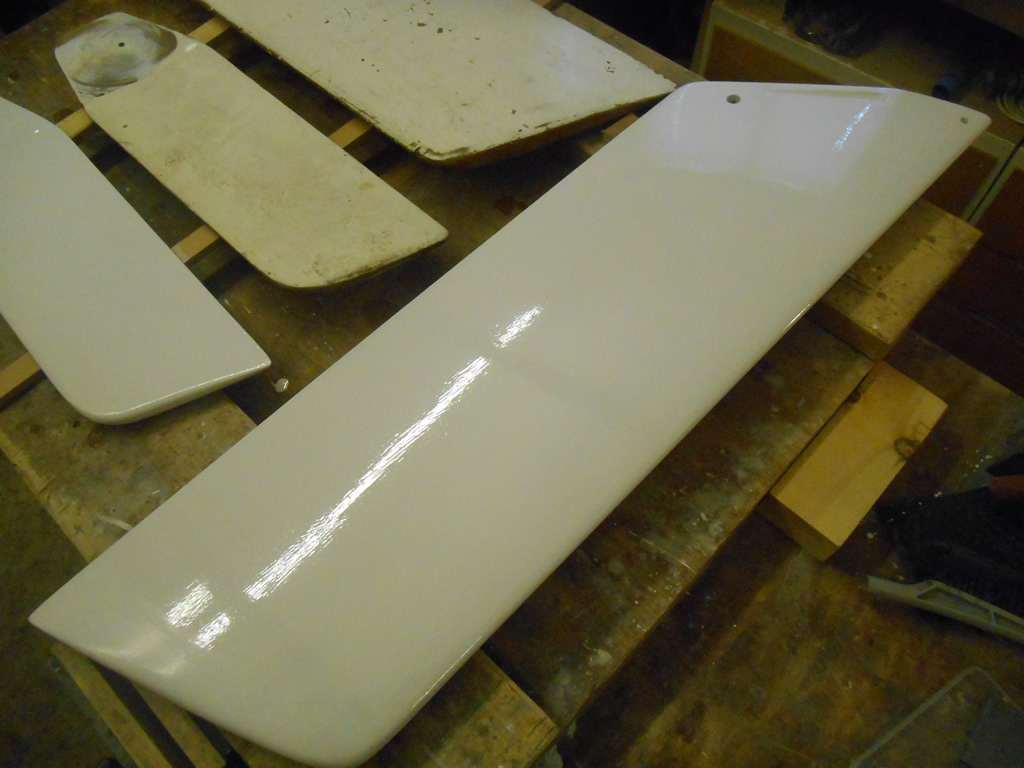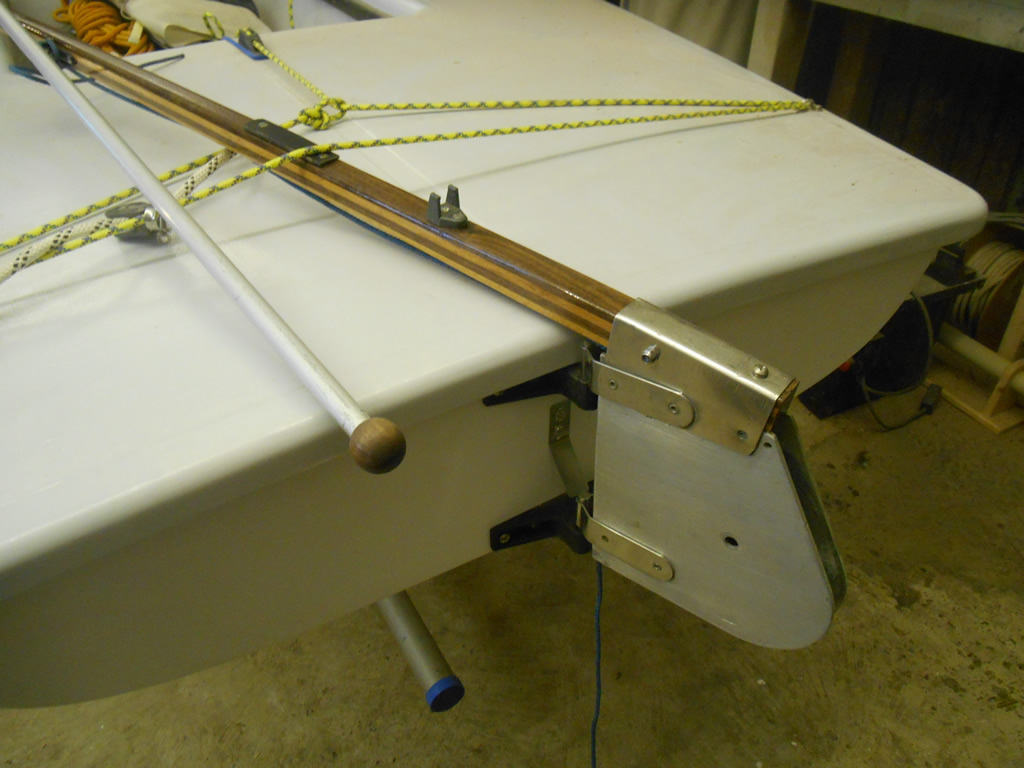 Details
Mirror, mirror on the wall
Who's the fairest of them all?
Frome hideaway to on display
Kev's restoration....Wow, I say!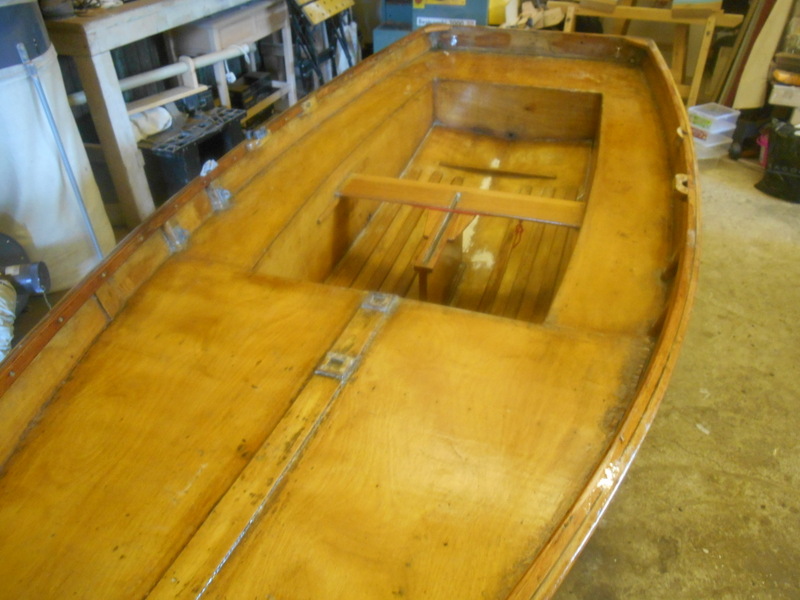 Details
Poor 'Miss Miffy' was falling apart, when Kev saw her it broke his heart...
Now decked out in her best regalia, ...just waiting for someone to come and sail her!
Before...
After...