The SYC Cartoon Competition
Each year, The Solway Yacht club have organised an "arts and crafts" competition with a prize awarded at our Annual Prize-giving.
This year, our Annual Prize-giving will be held virtually by Zoom on
Saturday January 23rd, 2021
The theme is: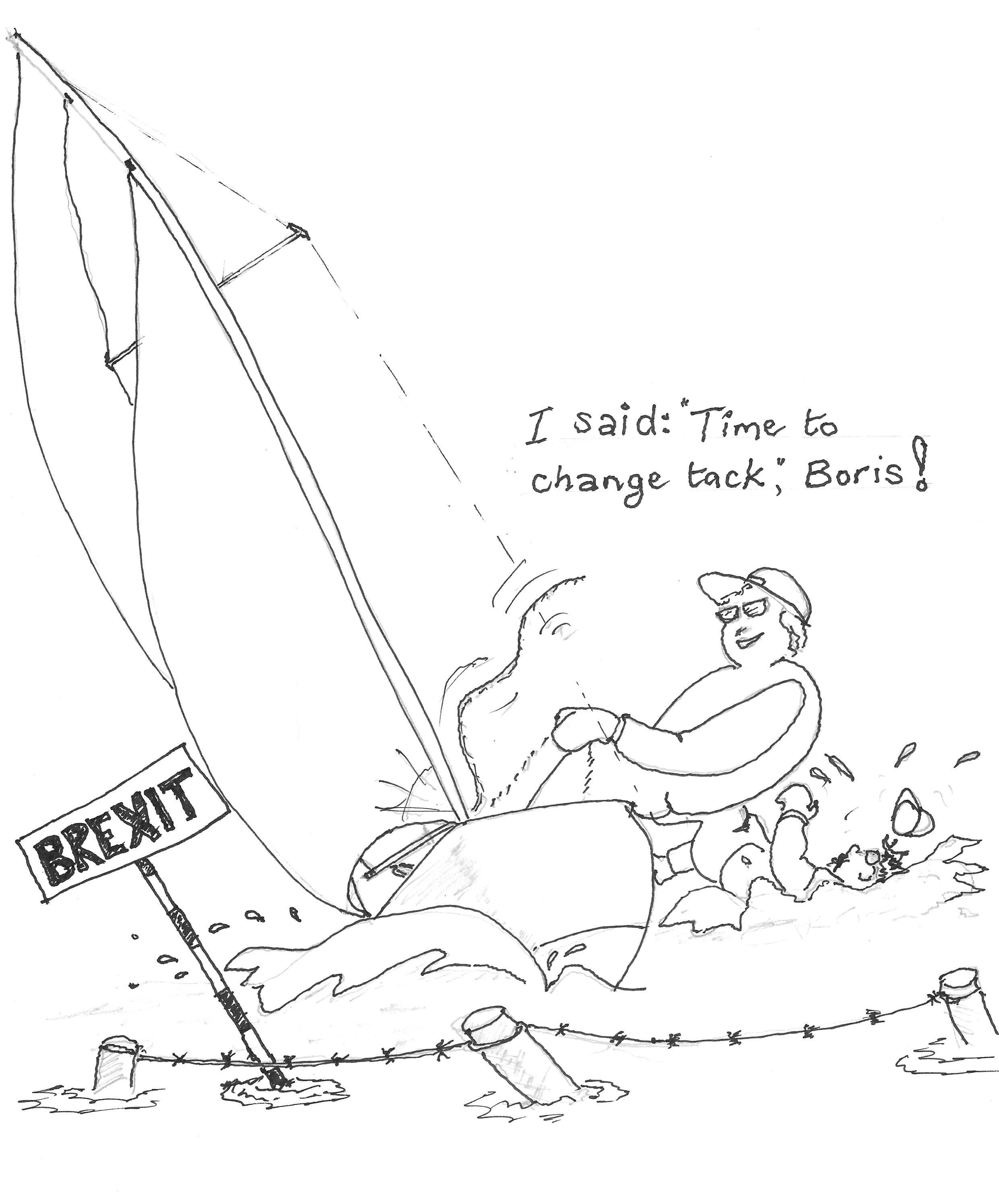 CARTOONS
The rules:
     Each cartoon should have a nautical theme,
     Each cartoon must be an original drawing and have an identifiable author attached. This can be the person's own name, a pseudonym or it can be "anonymous".
     You should place your cartoon on the Club's Facebook page. This puts your entry into the public domain, which permits The SYC to publish it beyond this, with either the author's name or "anonymous" attached, as you prefer.
     The deadline for entries is Wednesday January 20th 2021.
     The cartoon which attracts the most "Likes" on Facebook will be awarded a prize of £20.00 at the prize-giving. If a pseudonym or "anonymous" is used the same amount will be donated to Kippford RNLI