Details
Mirror, mirror on the wall
Who's the fairest of them all?
Frome hideaway to on display
Kev's restoration....Wow, I say!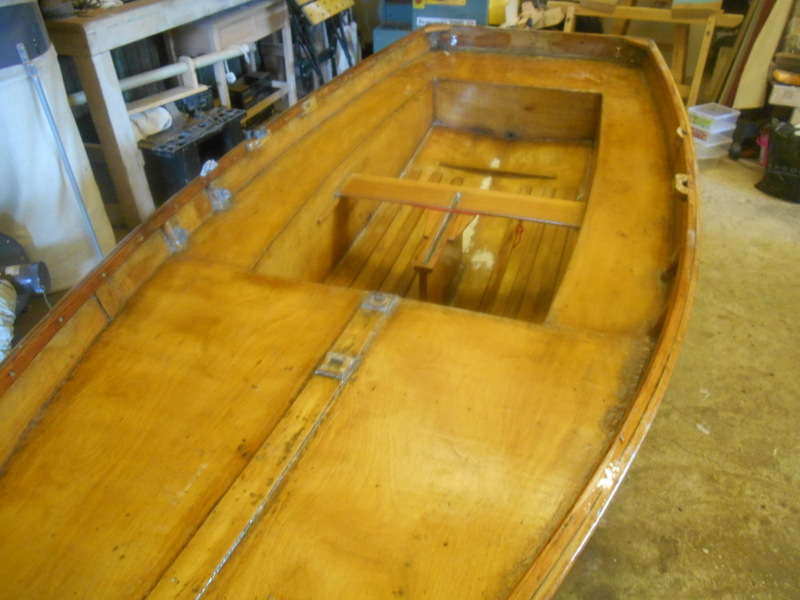 Details
The Lasers were losers
S.O.S Kev - Please choose us
To be your next project...
From neglect to respect
Now no-one can refuse us
so come on and use us!!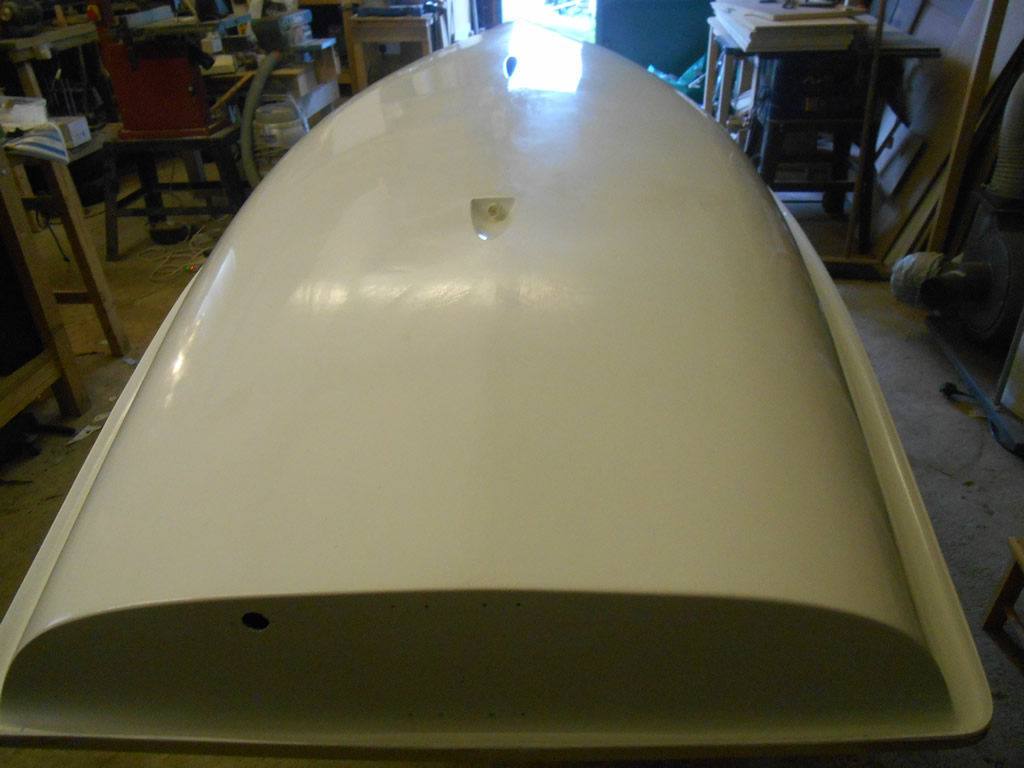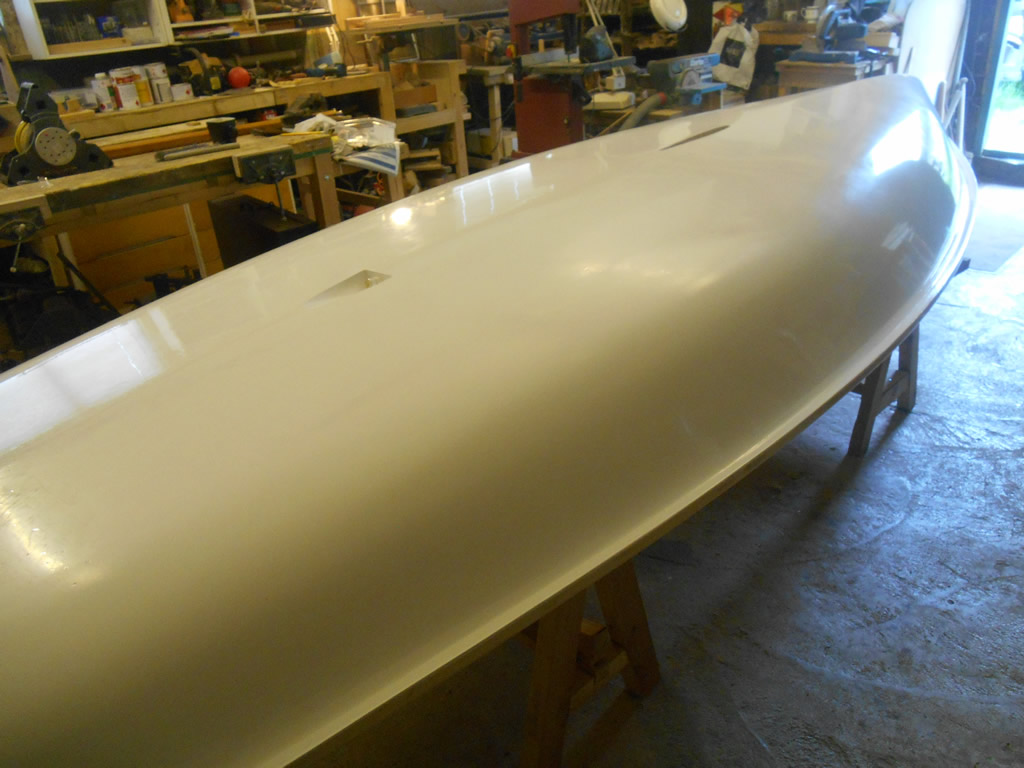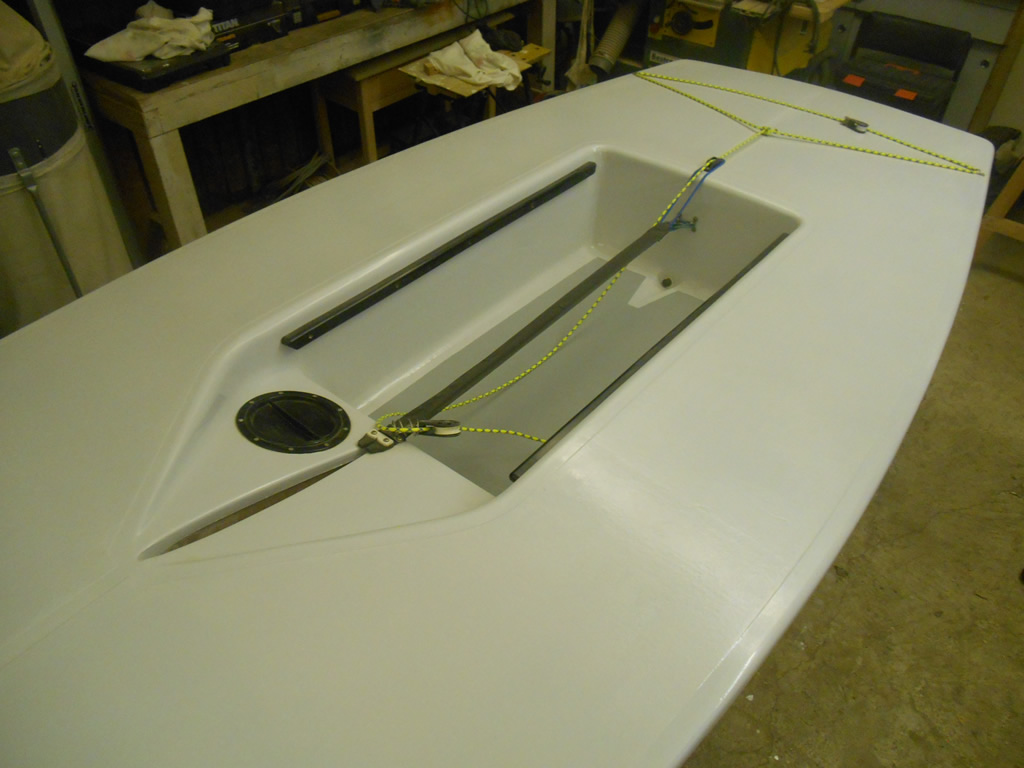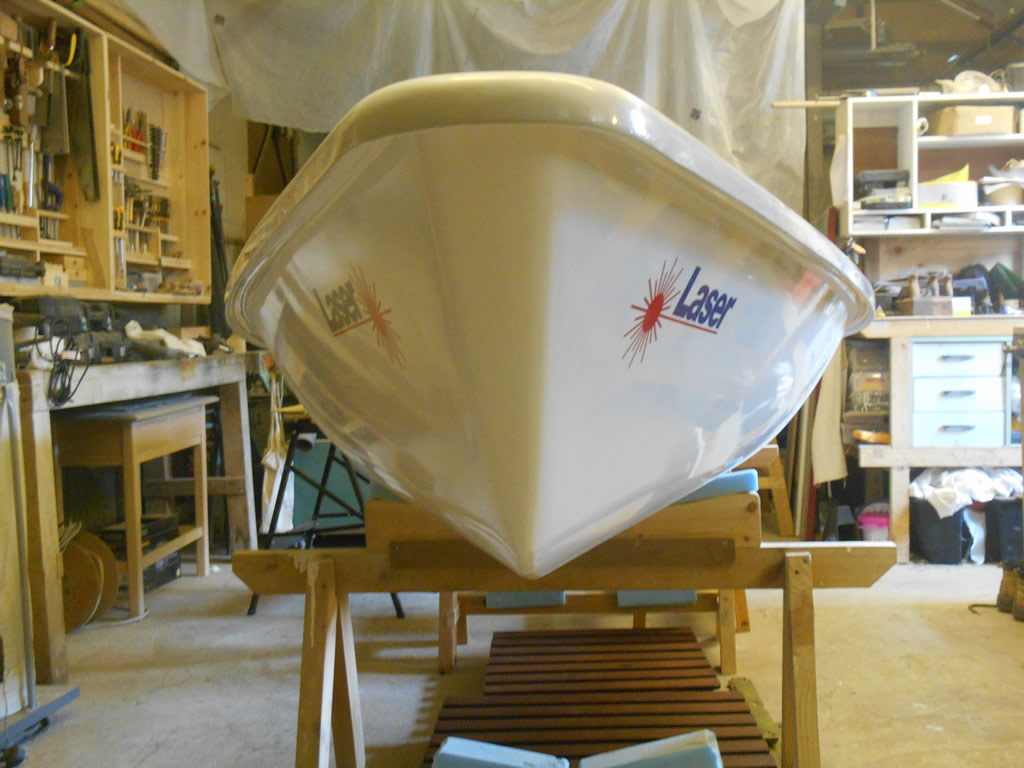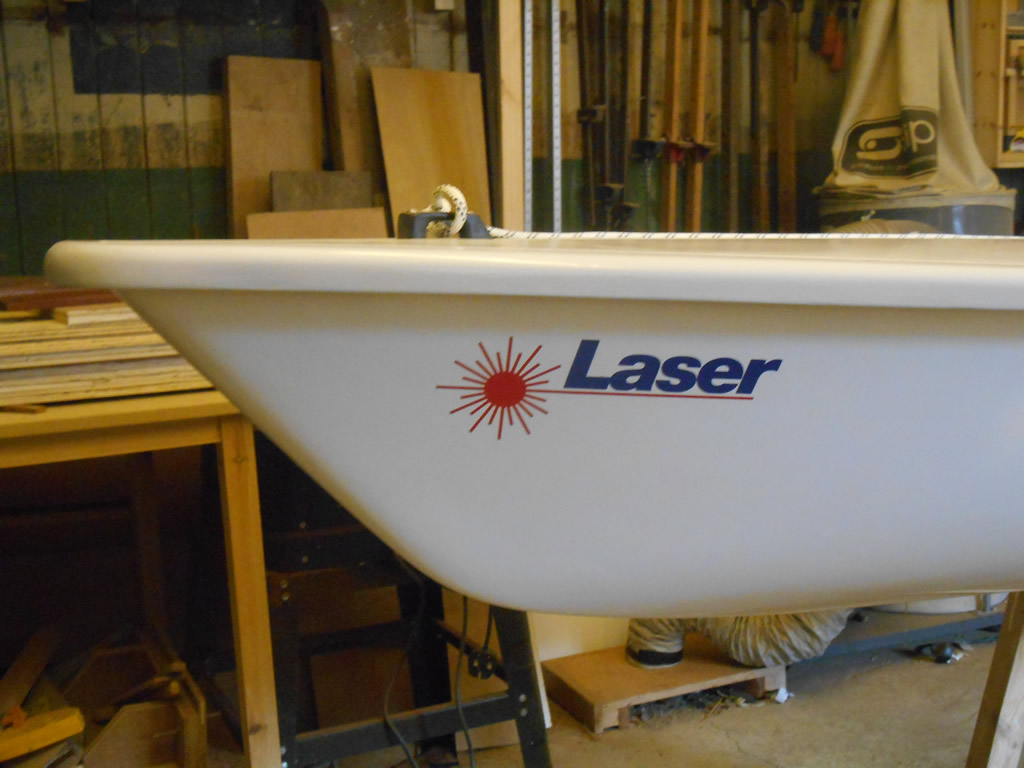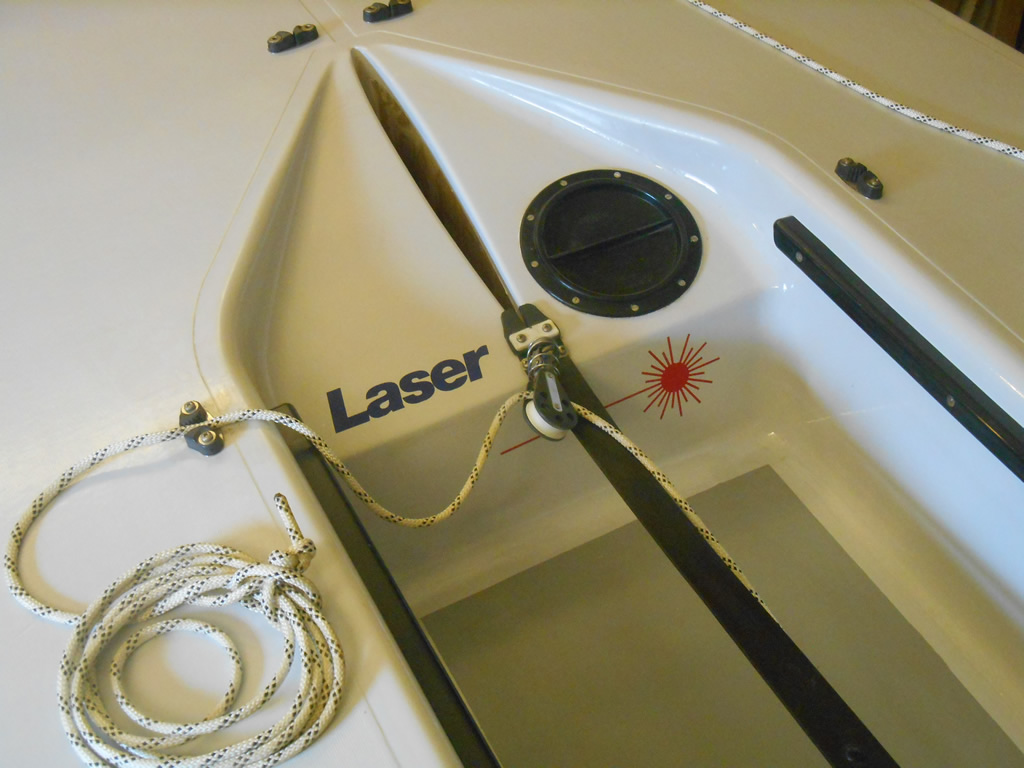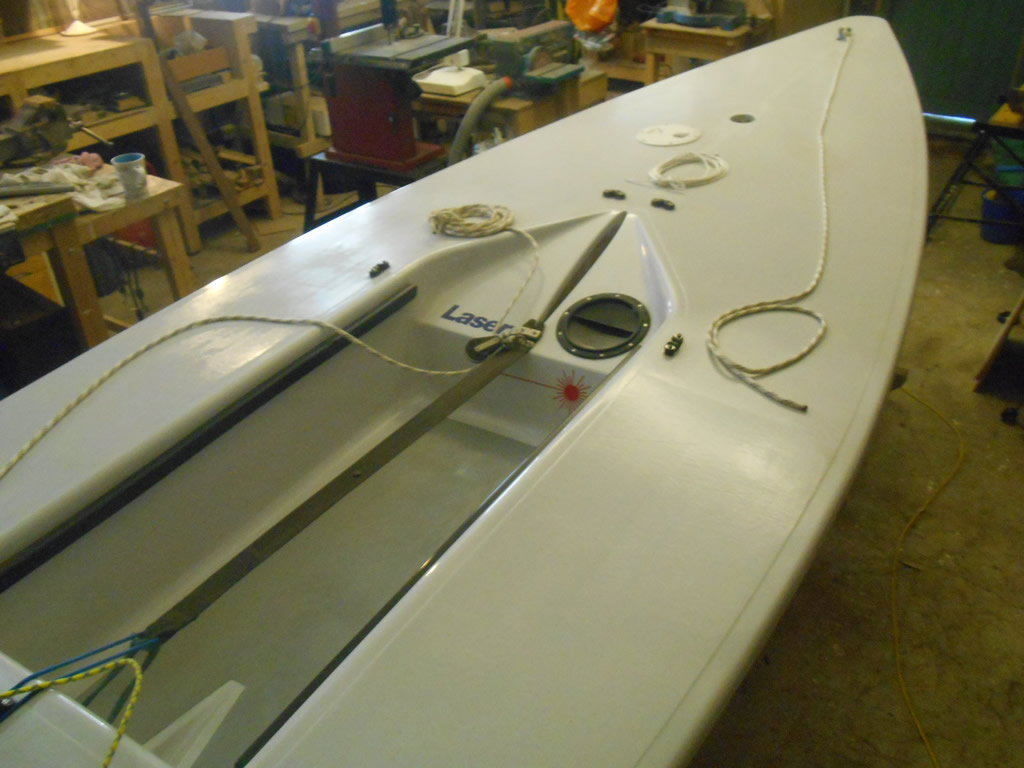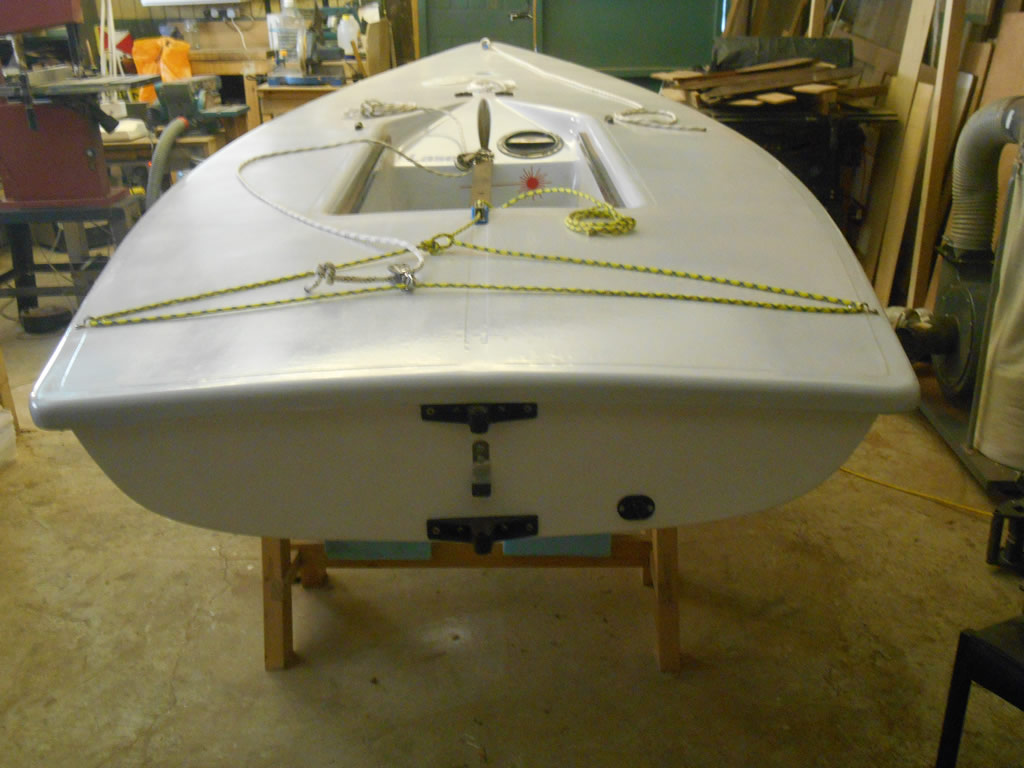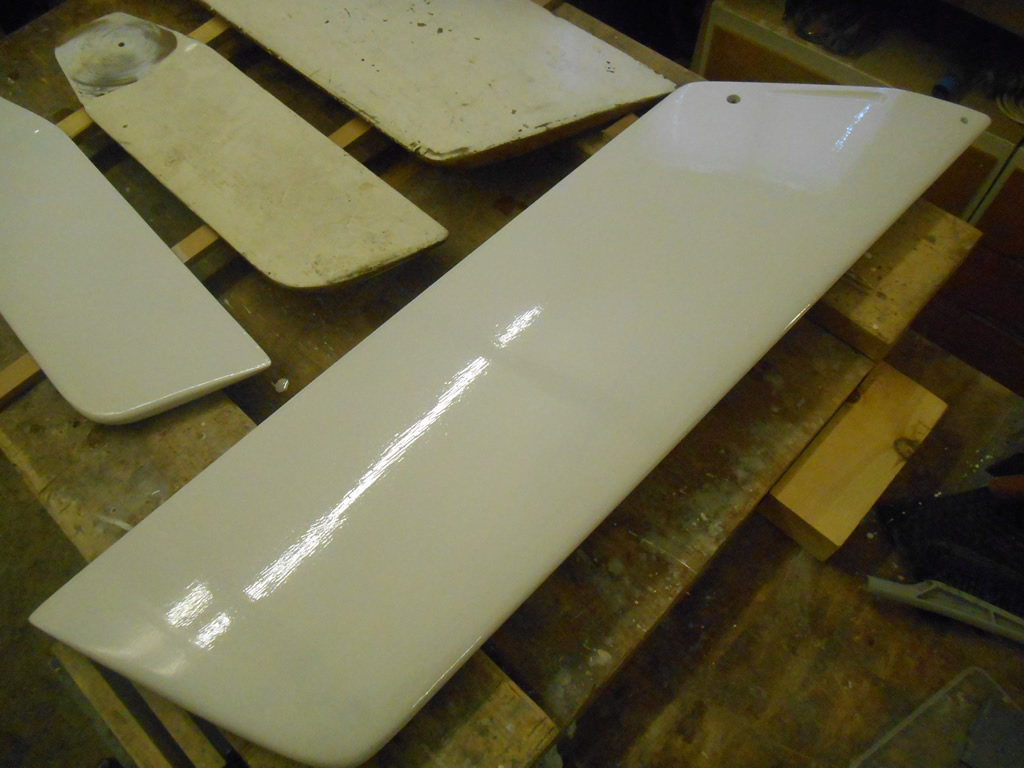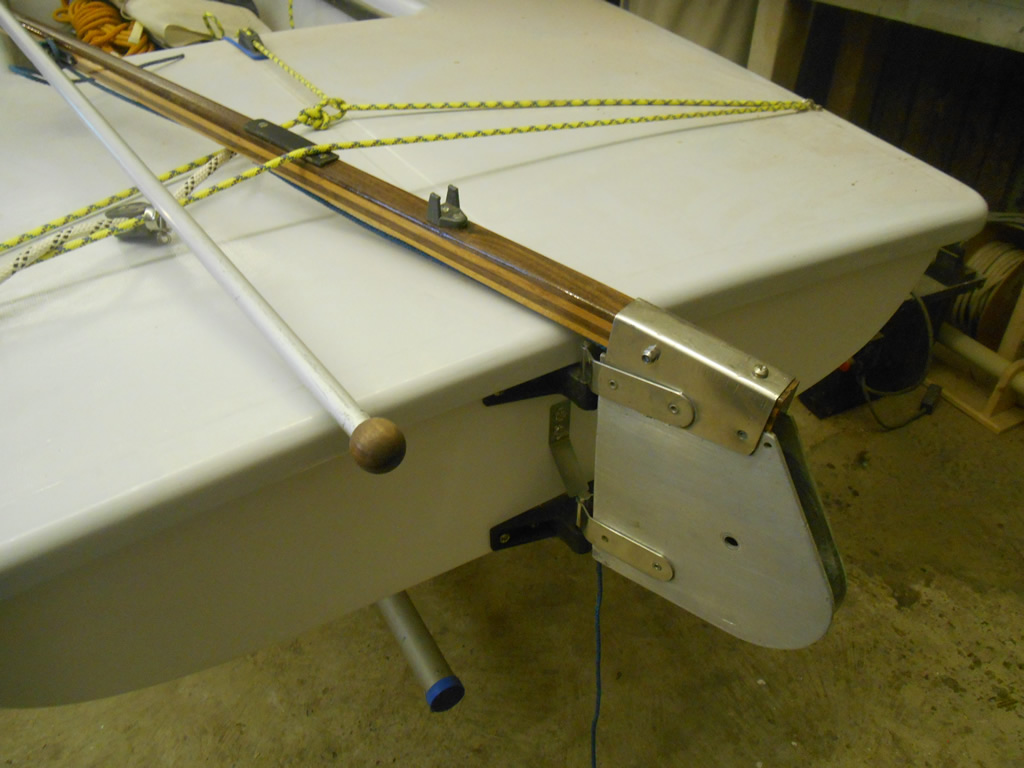 Details
Poor 'Miss Miffy' was falling apart, when Kev saw her it broke his heart...
Now decked out in her best regalia, ...just waiting for someone to come and sail her!
Before...
After...